Non-alcoholic fatty liver disease (NAFLD)
It was a progressive complex of liver disease that will starts with fat accumulation in liver without any excessive alcohol consumption. It was strongly related with metabolic syndrome (obesity + dyslipidemia + insulin resistance). The most common cause of the fatty liver disease was obesity. 75% of the obese individuals will be at a high risk of developing simple fatty liver. Up to 23% of the obese individuals were at high risk of developing the fatty liver with inflammation.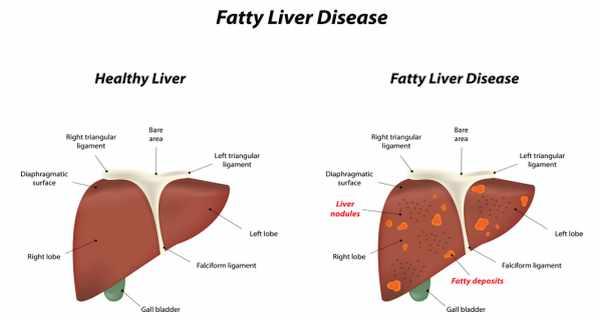 People who are suffering with the fatty liver disease wont have any symptoms. Even though, some of the people will report some kind of discomfort in abdomen at the level of liver, fatigue, a general feeling of unwell & vague discomfort.
Presently, there was no medication which proven effectively treat the fatty liver disease,if the main causes are related to obesity, diabetes & dyslipidemia.The treatment is based on lifestyle modification, weight loss & physical activity in order to decrease the amount of fat in liver. Patients who were obese were advised to achieve a gradual & sustained weight loss by following proper nutrition & exercise. The weight loss should be around 5-10% of the whole body weight to decrease steatosis & above 10% is to improve the inflammation in the patients with NASH.
To Avail the Best Treatments CLICK HERE...!!!!